Hey folks,
Wasn't sure where to post this topic. I remember we used to have a 'BBQ/Smoking' room. Would have been more suitable in there. Ah well...
So... I want to build a portable wok station that I can use in the garden / take camping etc. I want something really powerful to recreate Chinese restaurant style food.
Original ideas was to for out and buy this Eastman burner:
However, it's pretty pricey with postage to the UK. Next thing you know, the DIY spirit in me kicked in and an idea was born.
I've never built anything that uses a high powered gas burner, so I thought I'd better share my design here before I blow myself up.

This type of design is very popular.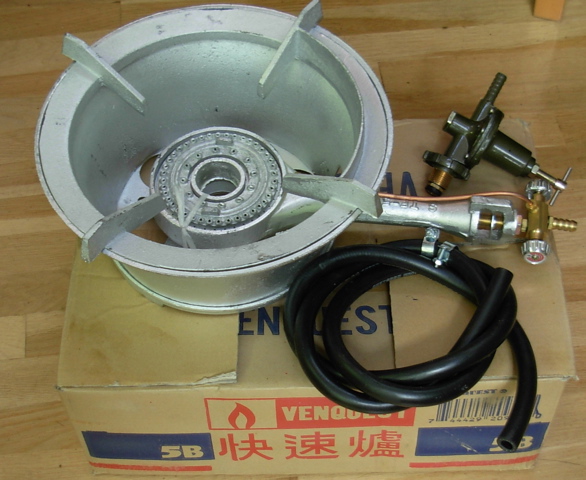 Here's what I'm thinking. Buy this for £25ish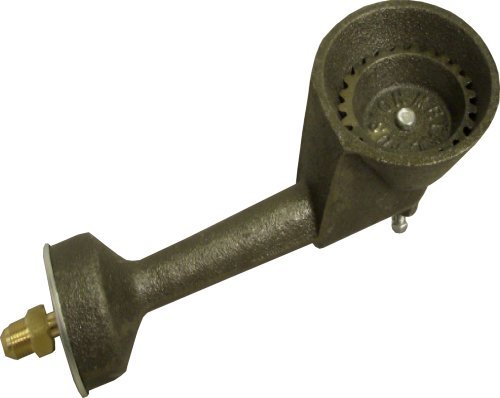 Very powerful. Up to 150000 BTU apparently. Check out this vid:
https://www.youtube.com/watch?v=IgYBEMtSZSs&t=68s
And this aluminium pot for £15 :

- Put 3 2cm bolts onto the surface of the pot to act as feet that will raise the unit off the ground.
- Punch 3 65mm air vent holes into surface of the pot
- screw the burner to the surface of the pot
- punch a few more smaller holes close to the rim of the pot to mimic a wok ring like this.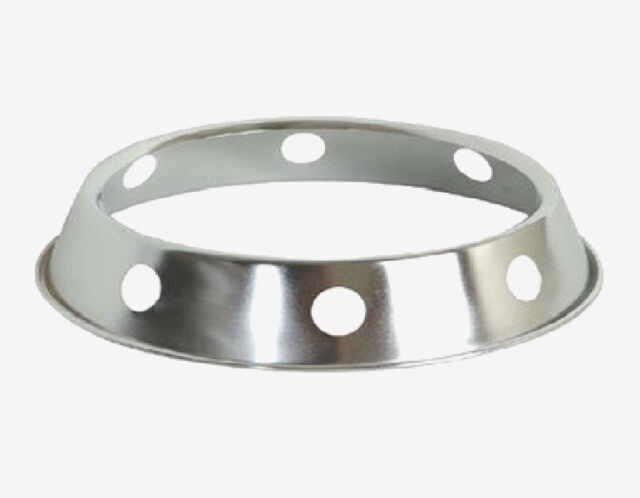 Total cost would come in at around £40 as opposed to £200+ for the Eastman!
Any thoughts/advice welcome.
Cheers!