I've been trying to recreate the 'cask style' pint from a bottled beer at home now for ages. For me the perfect pub pint has a nice dense foamy head and I was pretty happy with using minimal priming sugar and pouring from a height as it gave me these results. However, there was still a bit of fizz in the beer which I dislike.
I've finally cracked it and all that's needed is one of these:
What I do is bottle direct from secondary directly after the gelatine has done its work. I use NO priming sugar. If the beer has been in secondary for a few weeks and the beer has actually conditioned, then I'm good to pour myself a beer immediately. It looks like this: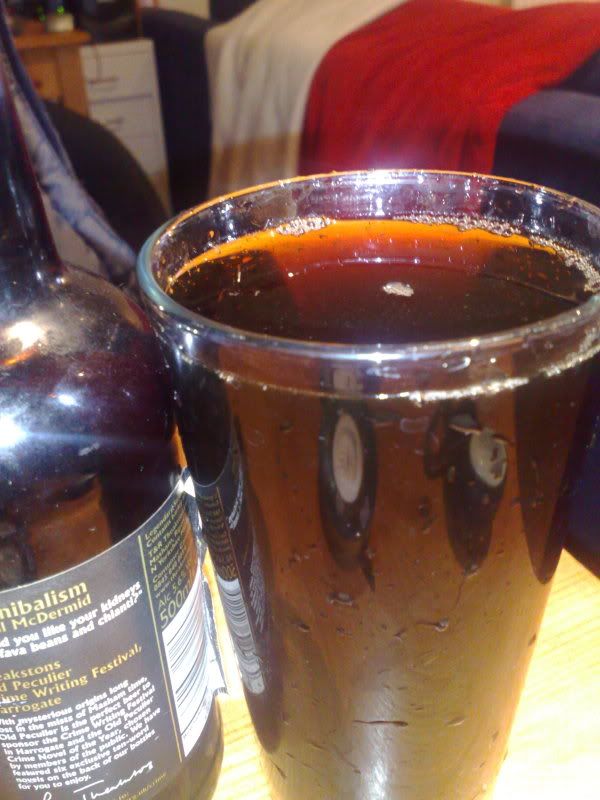 Not very appetising to me. I take the syringe and suck up as much beer as I can. I then hold it a few millimetres above the beer, plunge down as hard and fast as I can and I instantly get my perfect pub styled pint equipped with thick a thick, dense foamy head and lacing that lasts for the entire pint.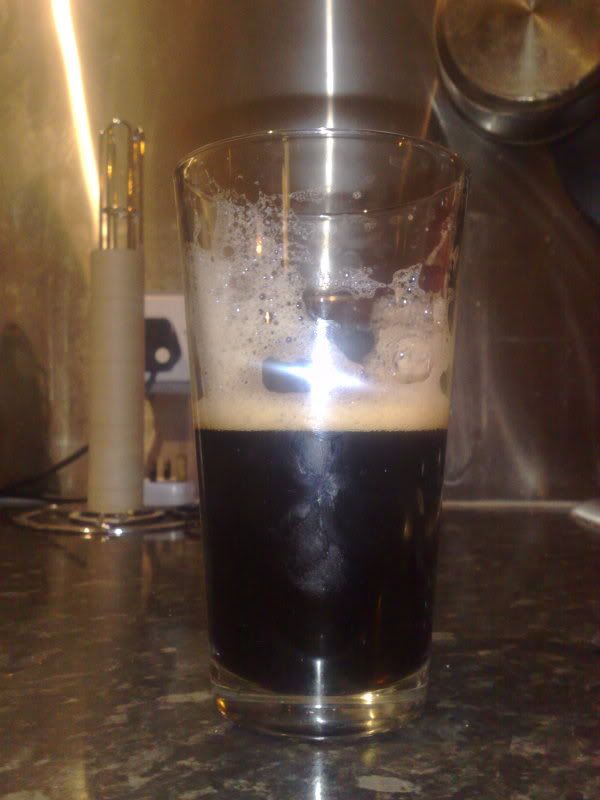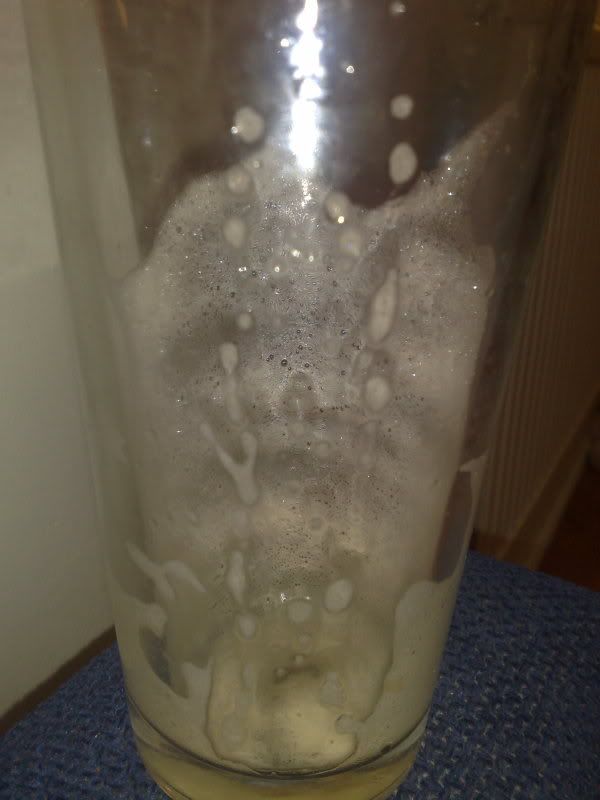 I'm basically just replicating a good final pull on a beer engine. It works great. The best bit is that I don't have to worry about sediment build up at the bottom of the bottle as there can never be any.

No more cloudy homebrews at parties... although I may look a bit strange if I suddenly produce a syringe and start sucking beer out of my pint. Think I'll just do this at home actually...

Anyway, hope this helps if you're not getting any head

Sorry...