Just brewed this today:
It came out at 1.040 which is lower than I wanted, but will add more malt next time, shouldn't have tried to extract as much wort from the mash as I did.
5 kg marris otter
300g crystal - 60ebc
52g Fuggle – 5.8% AA – 34.5 IBU – 60 min
13g Fuggle – 5.8% AA – 2.6 IBU – 10 min
60 minute boil, 2 hour mash.
Obtained around 27l I think from the mash, which was probably a bit too much

Some piccys: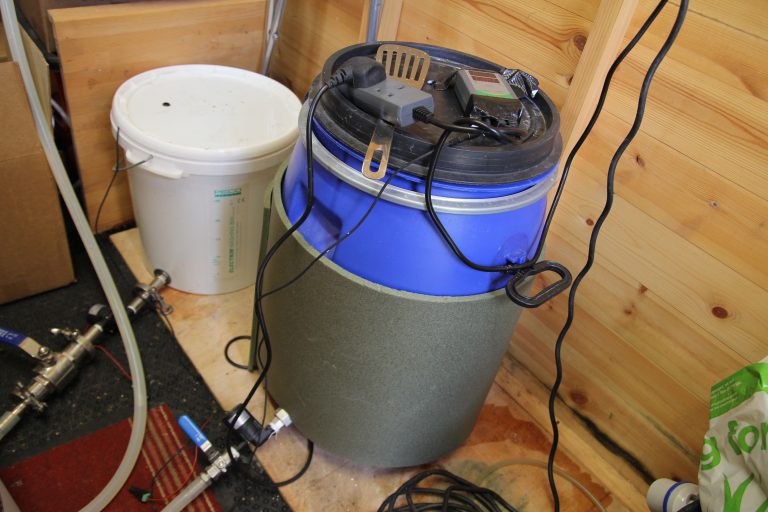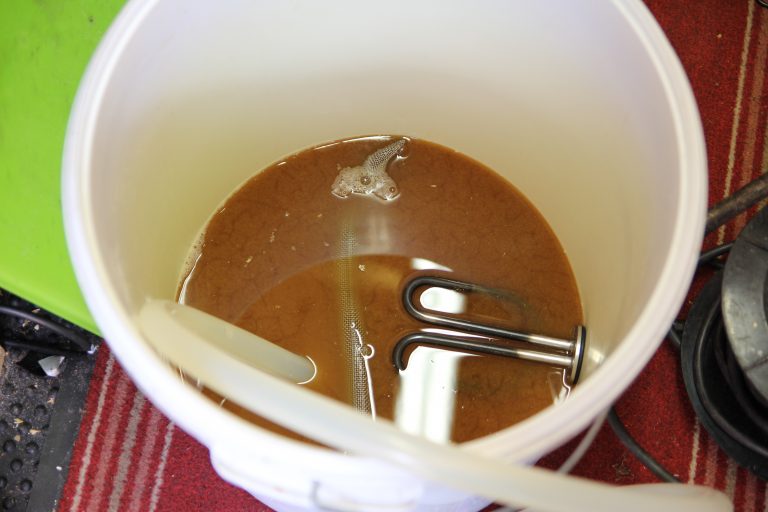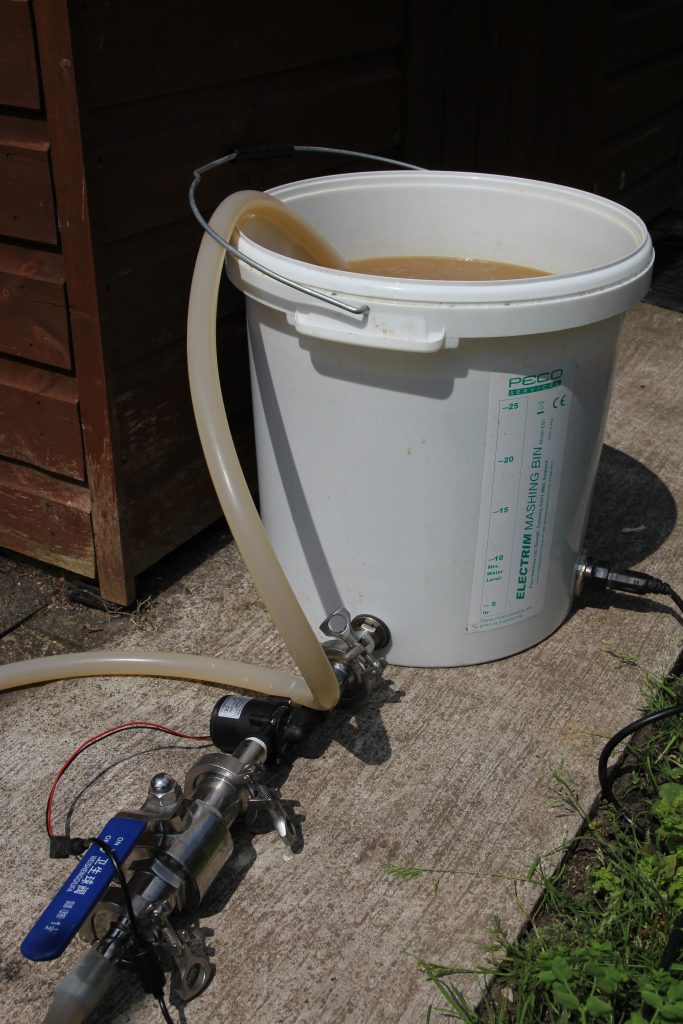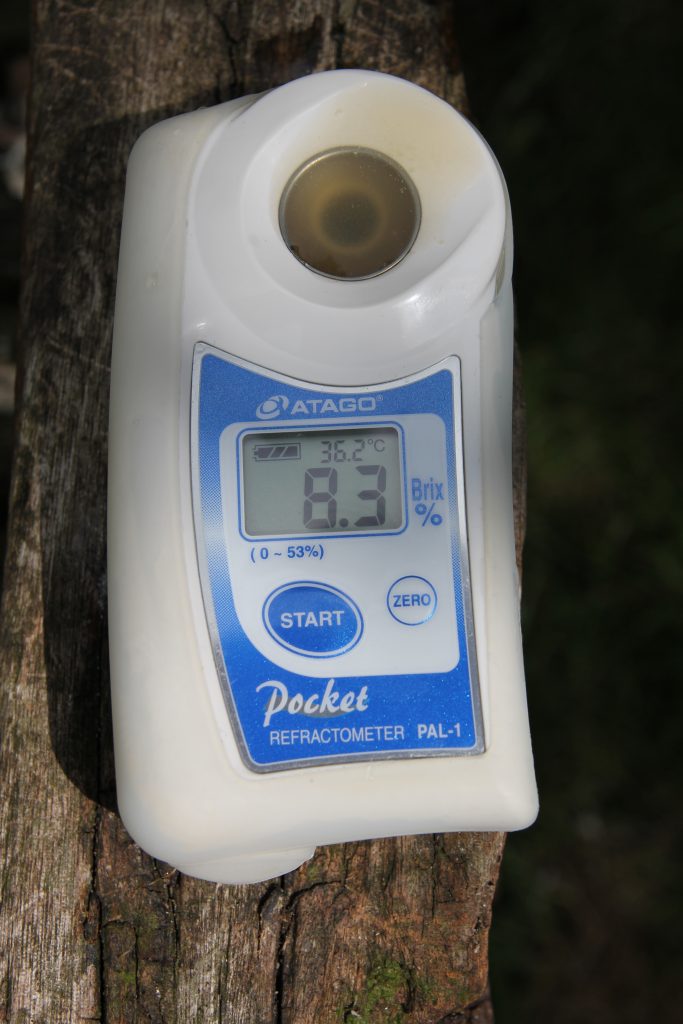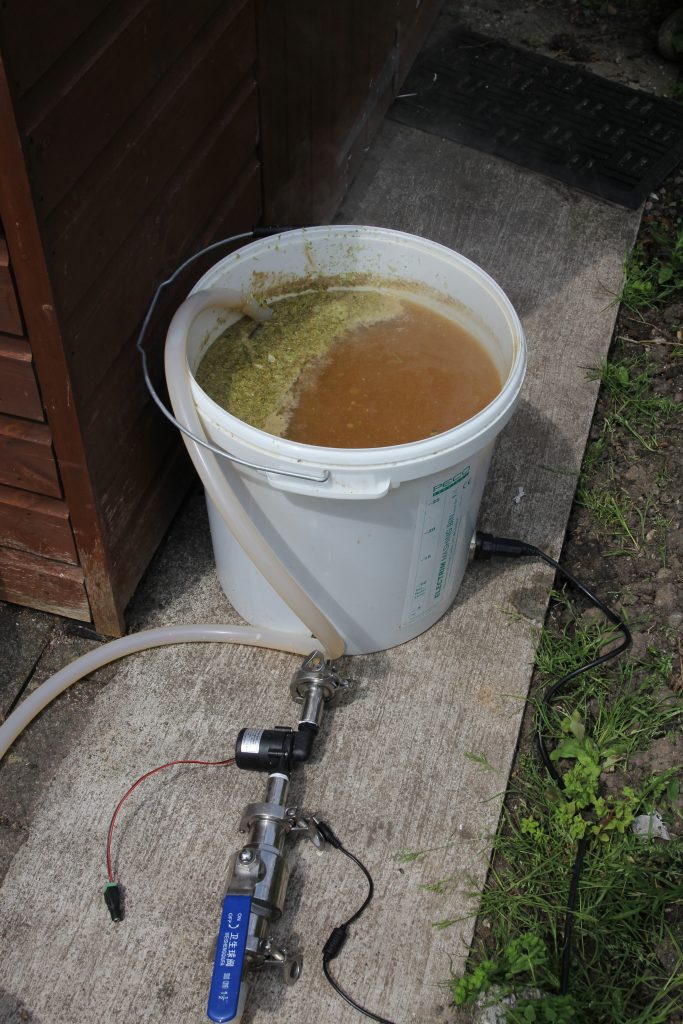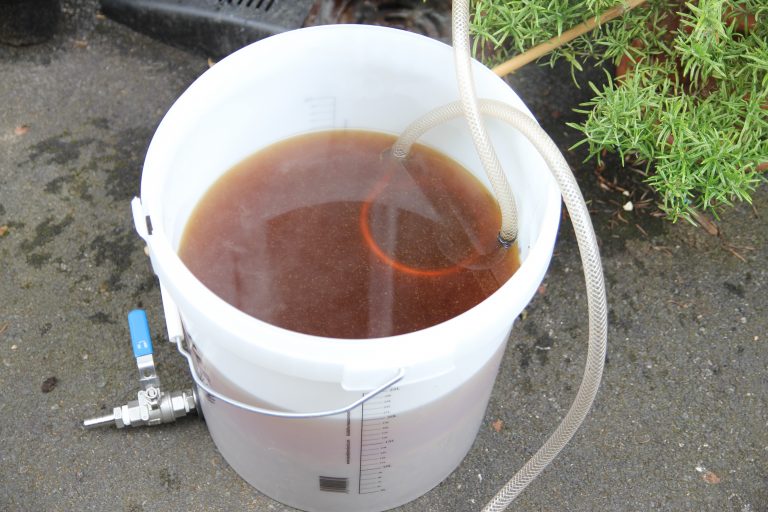 All in the fridge now

This is the first time using the fridge to ferment in, fingers crossed it goes ok.