Here is my attempt at a brew fridge ordered all the parts at the start of the week was given the fridge as it was in a mates shed not doing any thing
Picked the fridge up yesterday and cleaned it all and test fitted the shelf and made sure there was room for a FV,
Start of today with all these bits.
Cut and fitted my new ATC 800+ Temp controller also cut the gap for a STC - 1000 ready for the next project.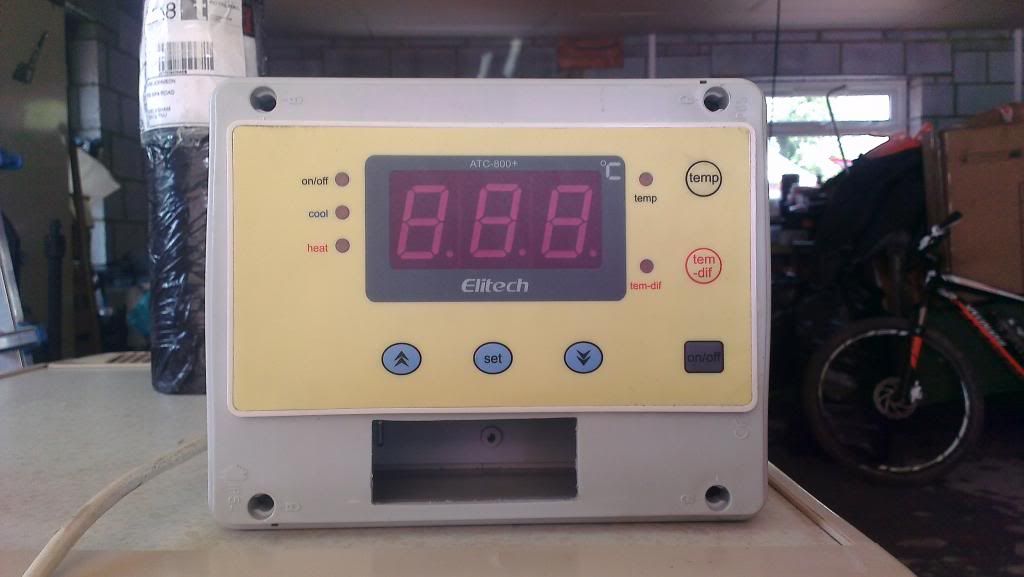 Next was test fitting the heater that came today.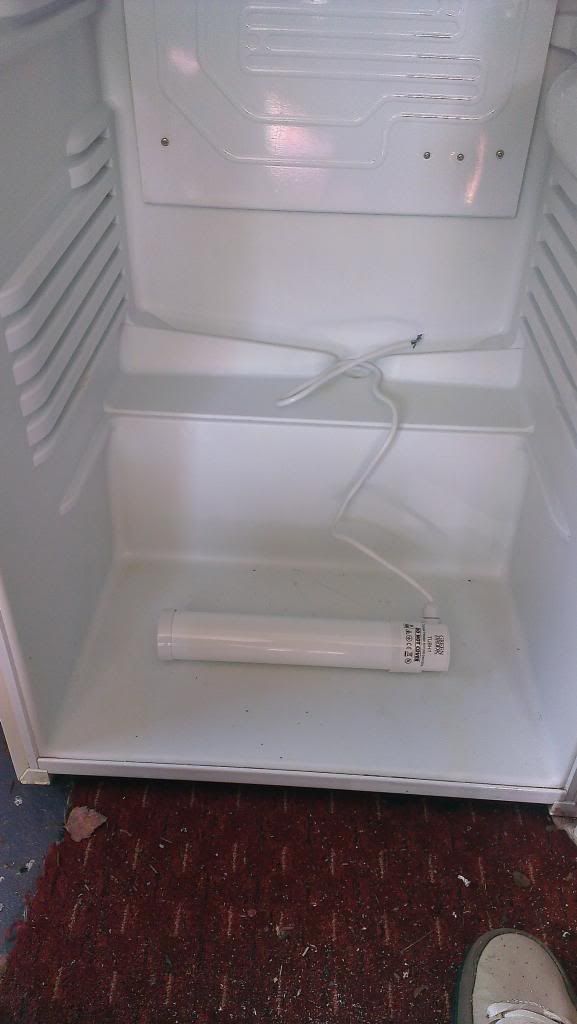 Then when I was happy with where it was and made sure the shelf fitted ok.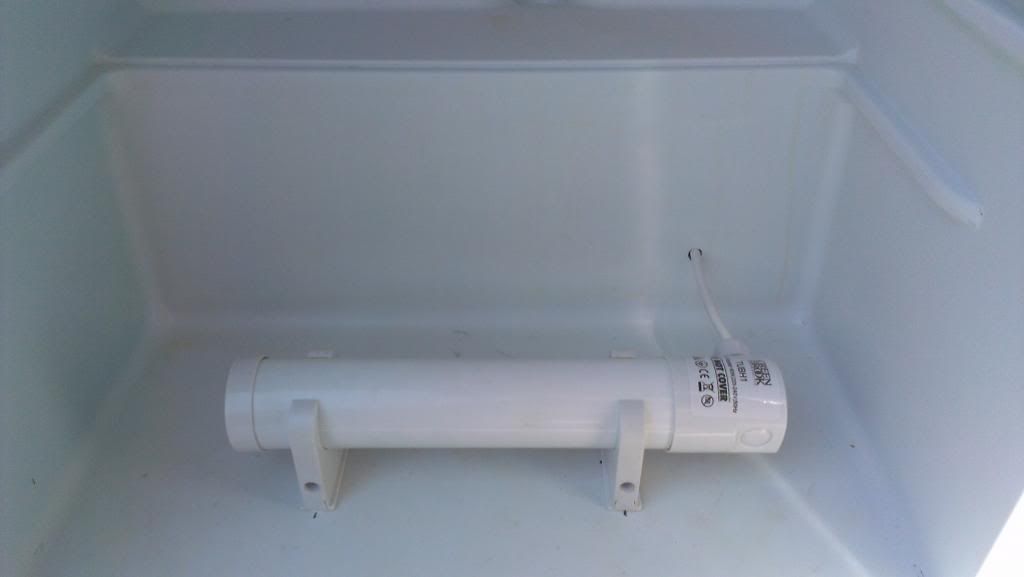 Next up was the wireing for the whole thing and with thanks to Kev for the wiring loom was very easy.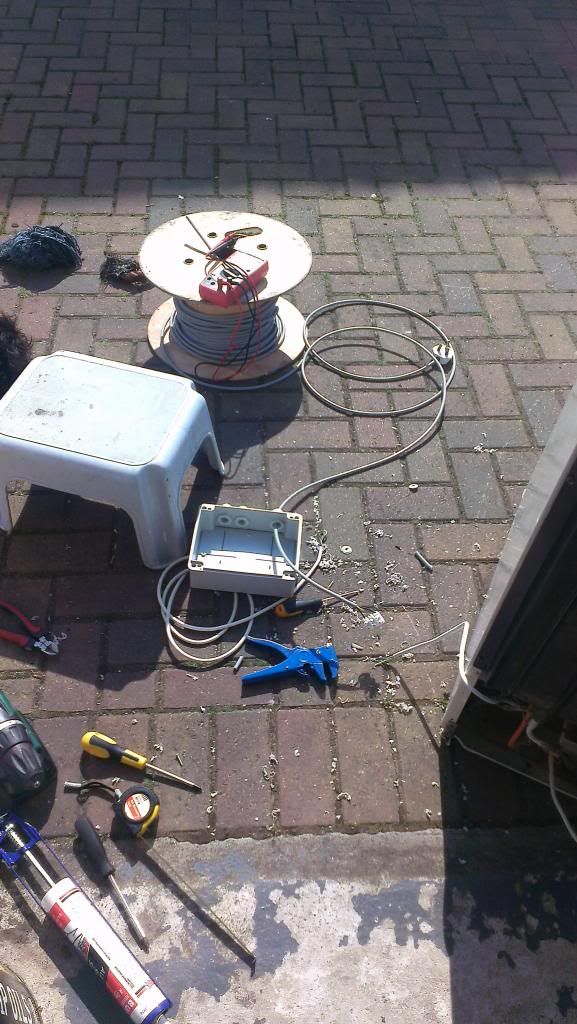 Then put the probe in and sealed around the drilled holes.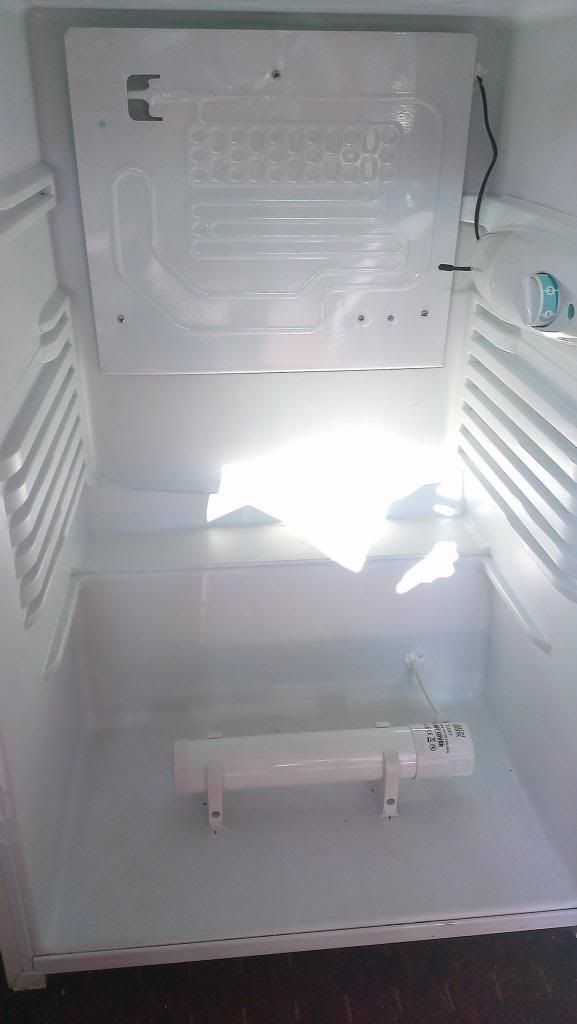 Last thing was to test it out

and blow and behold it works.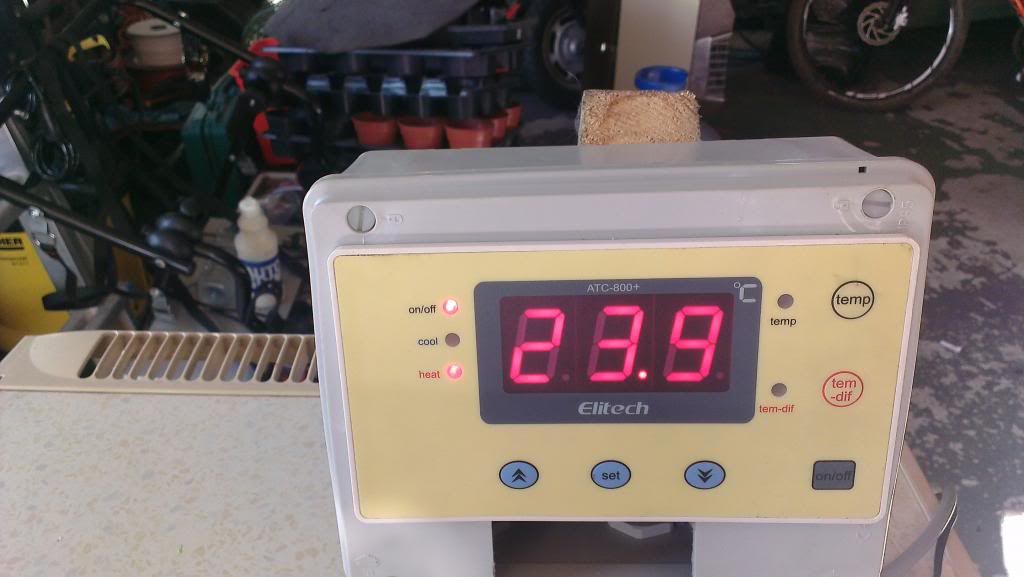 Finished Item.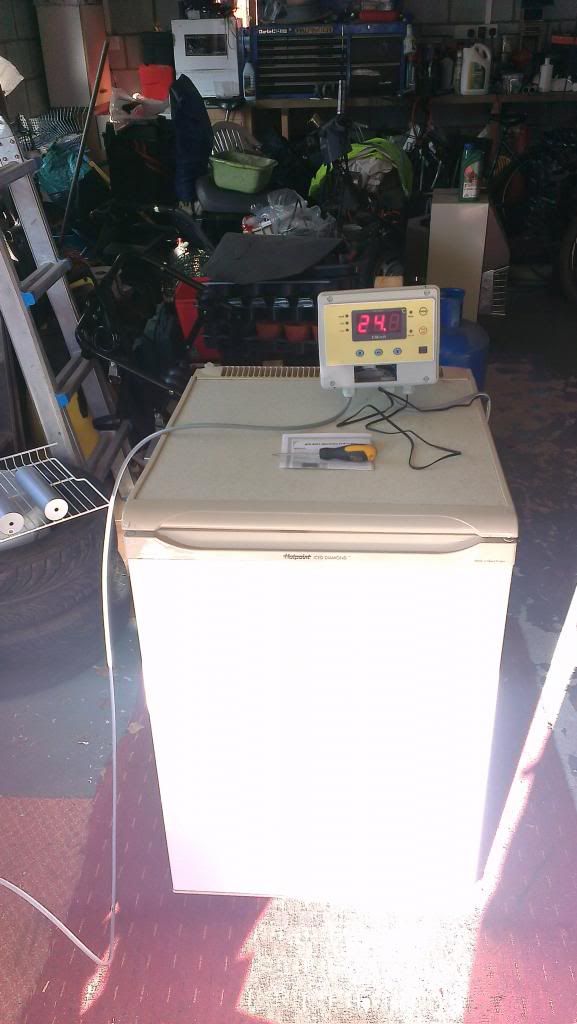 Just got to mount the controller either on the wall when I find a good place for it or make a frame for it to sit in on top, When the garage is cleared out more and I know where things will sit will work it out then.
Looking forward to making/setting up the 3pot brew station now

Thanks Ian