As mentioned earlier
, I bought a 'fusti' off ebay last week to use as a fermenter. It came from
here
for £62 plus about £25 postage from Italy. It arrived this morning in good nick, and my, does it look nice: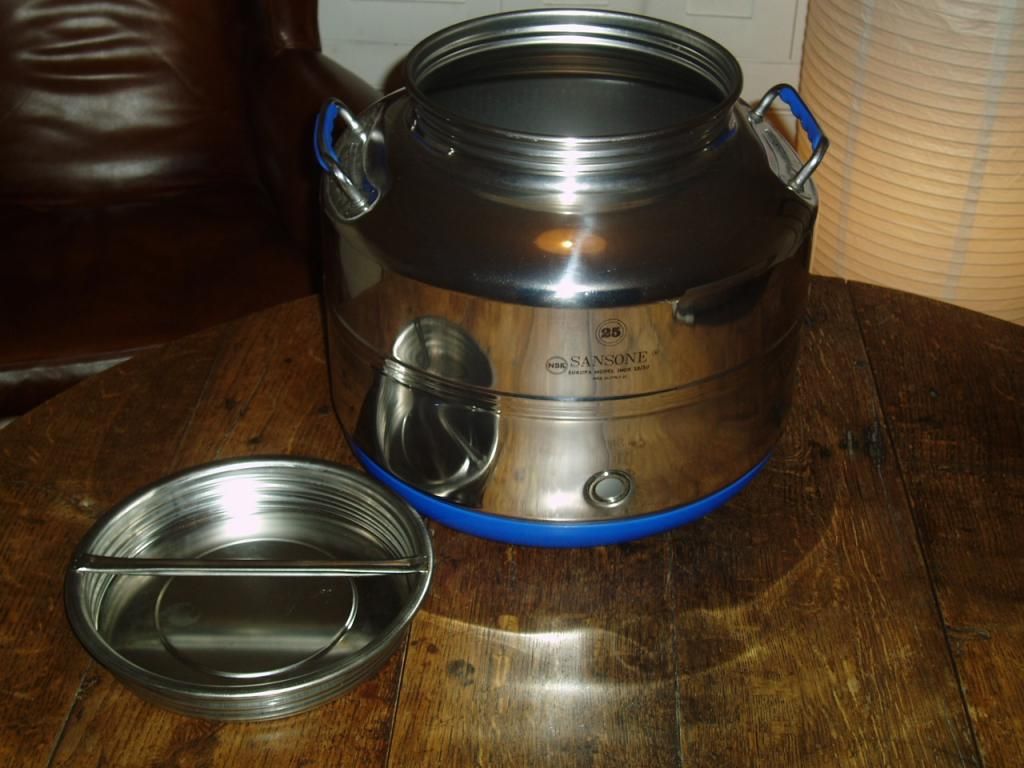 So what's it like on the inside? Well, pretty good. It's not as polished as the outside -- it has a matt sort of finish -- but it is smooth and mostly flawless.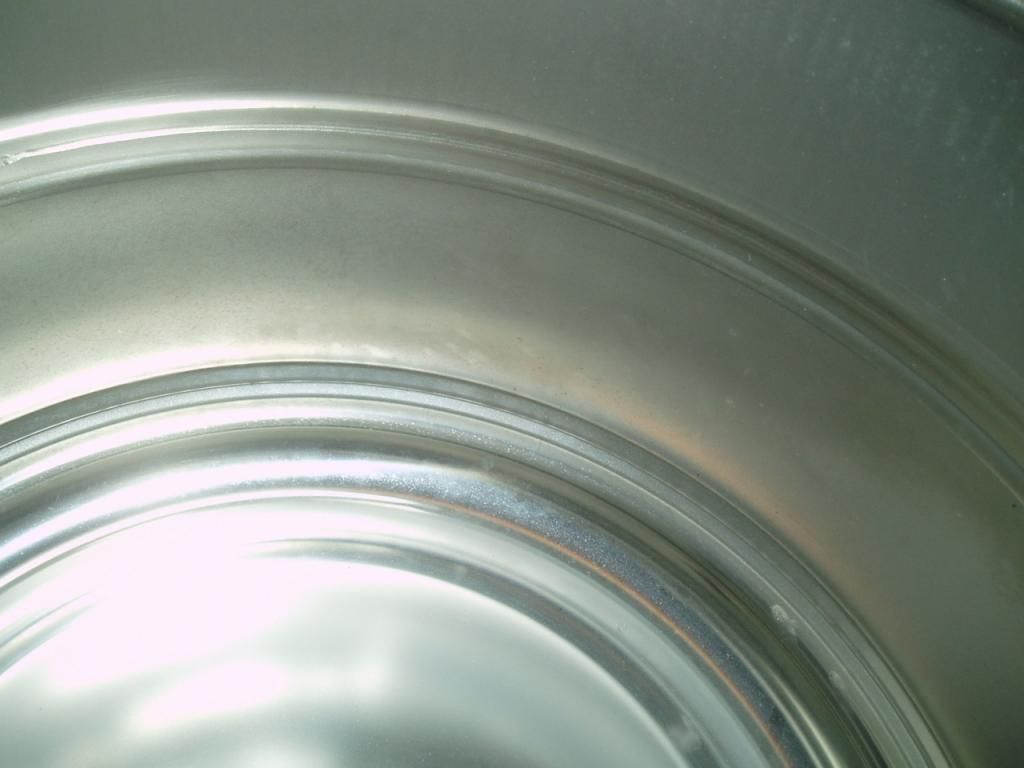 Even where the handles have been welded on, there are no indentations inside.
The weld halfway up has been ground pretty well, with just one dodgy spot ...
... but it's not as bad as it looks, there's a tiny little pinhole that'll need some attention, but mostly it's just a blob of excess weld.
Another dodgy bit is where the lid has been rolled over, and there are lots of metal splinters: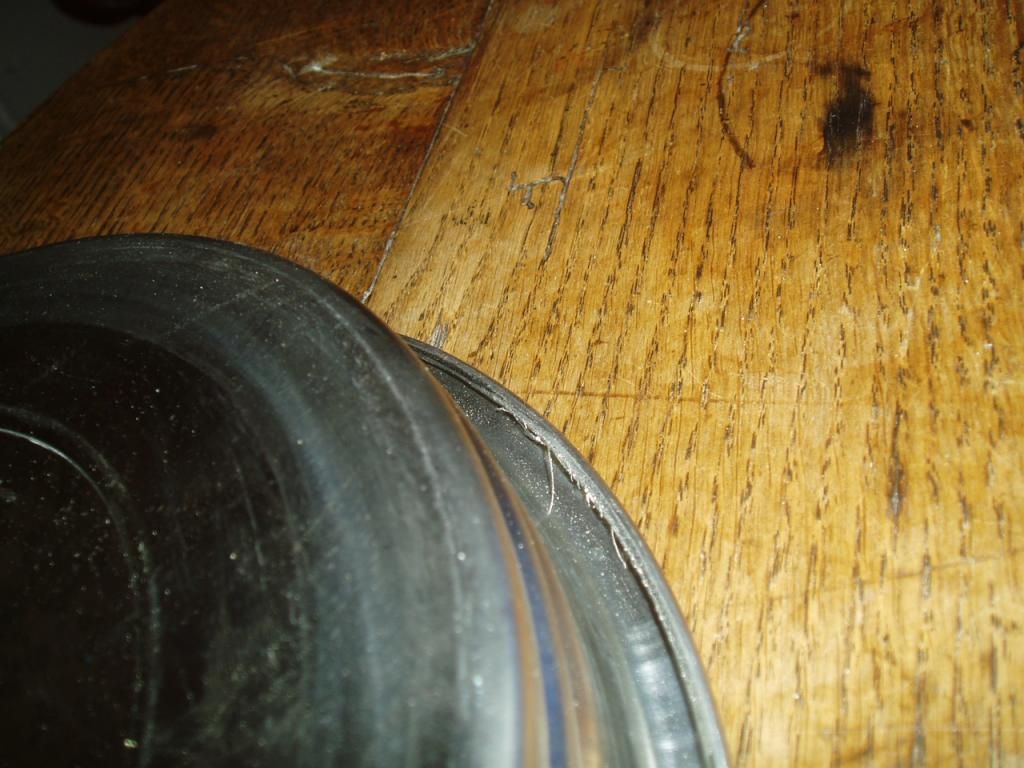 But that is outside the seal, so hopefully it won't matter too much.
The real Achilles heel is the tap hole, which is both threaded and not finished very well: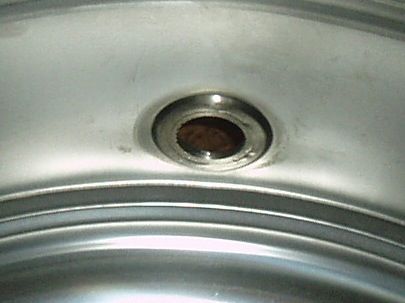 That's going to need a lot of attention. My plan is to screw in a tank connector from the inside, with a big fat silicone seal to keep the wort away from the threads. But it's not ideal. If I pluck up the courage I might try grinding away the thread, leaving me with a clean hole. In the meantime I can always sanitize the fermenter by boiling it on the stove -- the blue plastic bits can be removed -- and I can also flame the tap hole. That should deal with any hidden nasties.
The lid is nice and wide, so cleaning should be easy. It seals okay but not perfectly. It can hold a gentle pressure for a while, but there's no danger of the fermenter exploding. I suppose you could grease up the silicon gasket if you wanted. In fact for fermenting it might be ideal as it is.
Another thing worth mentioning is that a lot of the pictures of these fustis -- including the box it came in this morning -- show the lettering on the front embossed in the metal itself. But that's not how it is: it's just etched onto the outside. They must have changed the design.
In summary? It's not perfect, but I'm pretty pleased with it. Okay, I'd probably be less indulgent of its flaws if I found them in an ugly old stockpot rather than in a chic Italian fusti, but hopefully they won't be too much of a problem. It's not bad for £87, although I can see further expenses on the horizon such as a cooling coil -- it's far too nice to stick in a fridge.