Three large boxes arrived today whilst I was sneaking a quick half hour working on the brew shed during my lunchbreak. My wife didn't even bat an eyelid which was unexpected, but I'm not going to look a gift horse in the mouth.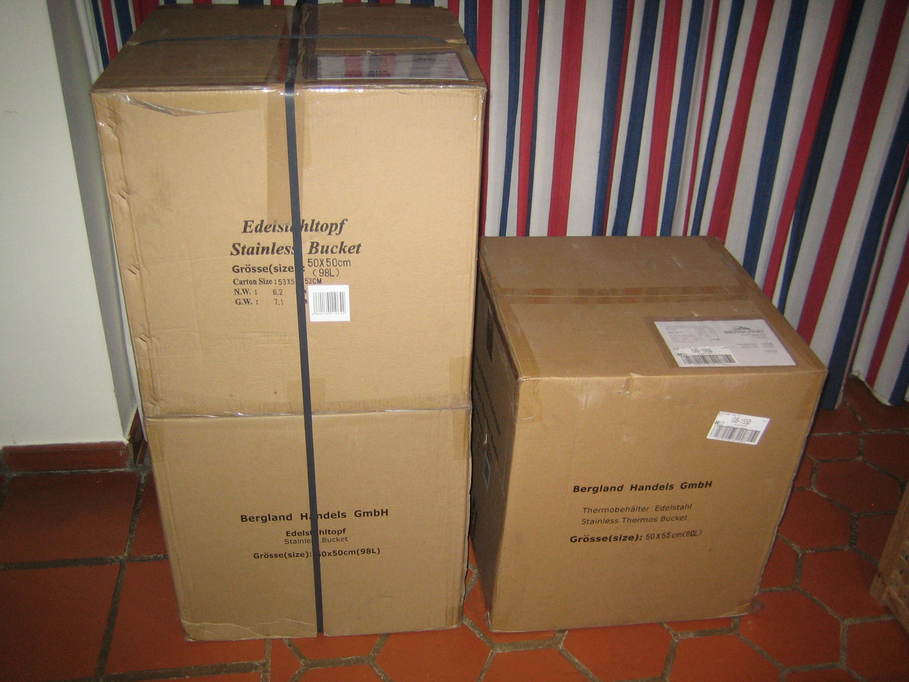 They're rather minimally packaged, so I'm not entirely surprised some people have them arrive with dings in or worse.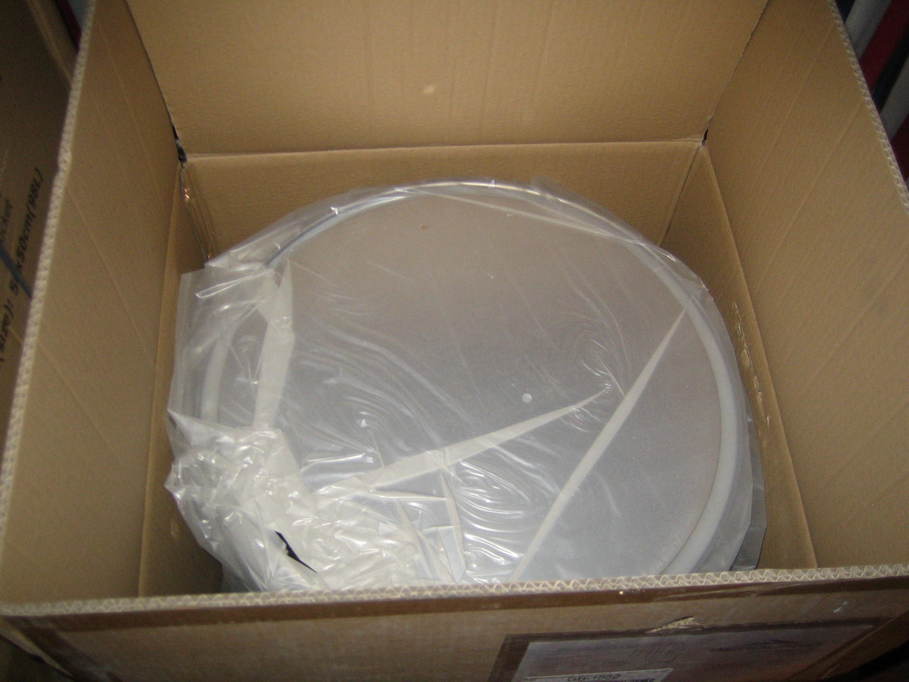 I'm pleased to report however that despite the strapping having pulled through the cardboard boxes slightly at the edges, all three pots appear to be in good condition, if a little dusty.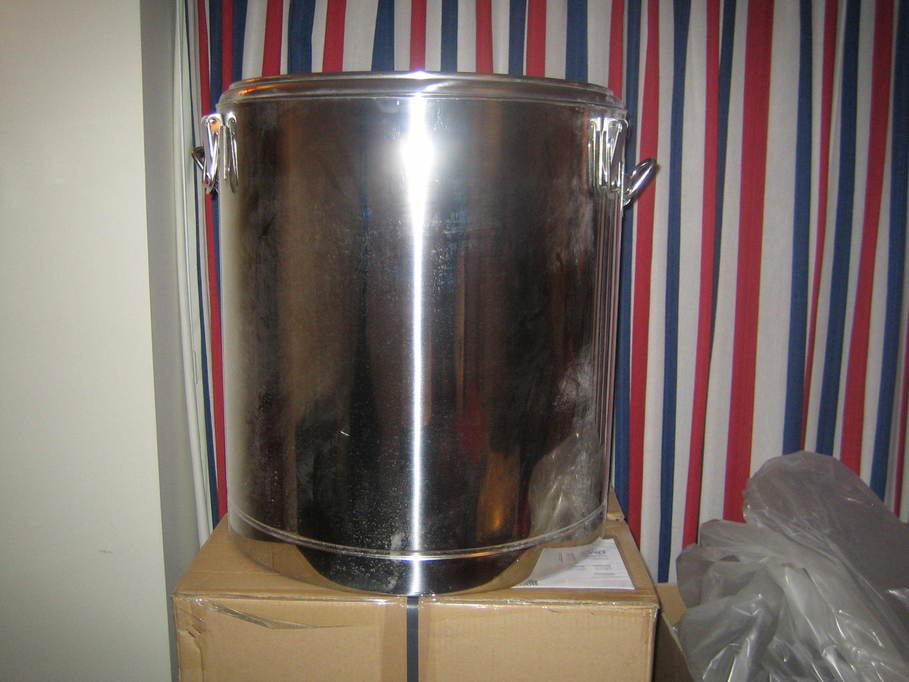 They're now stashed away in the shed until I work out exactly how I want everything to hook together (and until the brew shed has progressed a bit).
James