First post for a long time. Been busy with life and suchlike. Fortunately at no point have I run out of beer

For many years I've used one of these twin-lever things for capping bottles: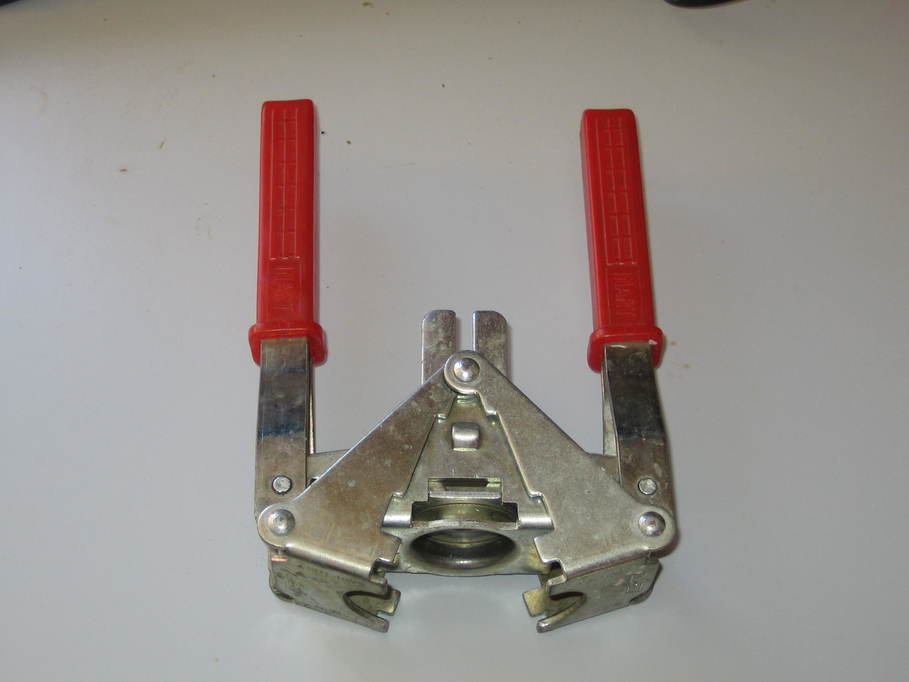 It does a good job of crimping the cap on nice and tight.
But I always wanted to try a few of the single-arm cappers out, partly so I could palm the job off on an unsuspecting child who would otherwise probably just be lying on their bed glued to their mobile phone. So I bought one of these, a Brewferm TT if I recall correctly: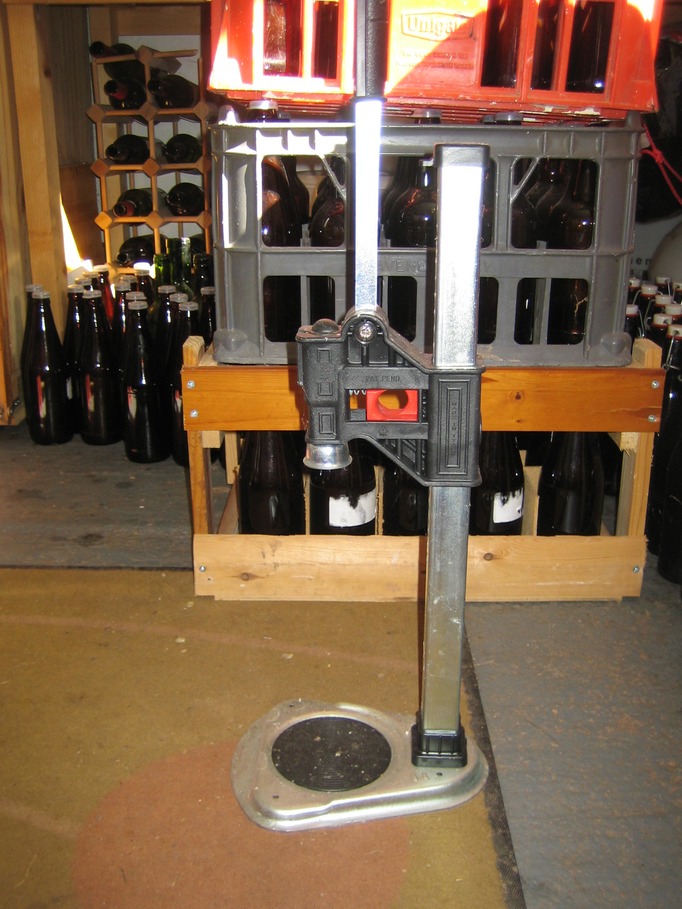 It's easy enough to use, though a bit awkward if your bottles are not a uniform height. In my hands at least I don't think it crimps the caps on very well either. They always seem quite loose when I take them off: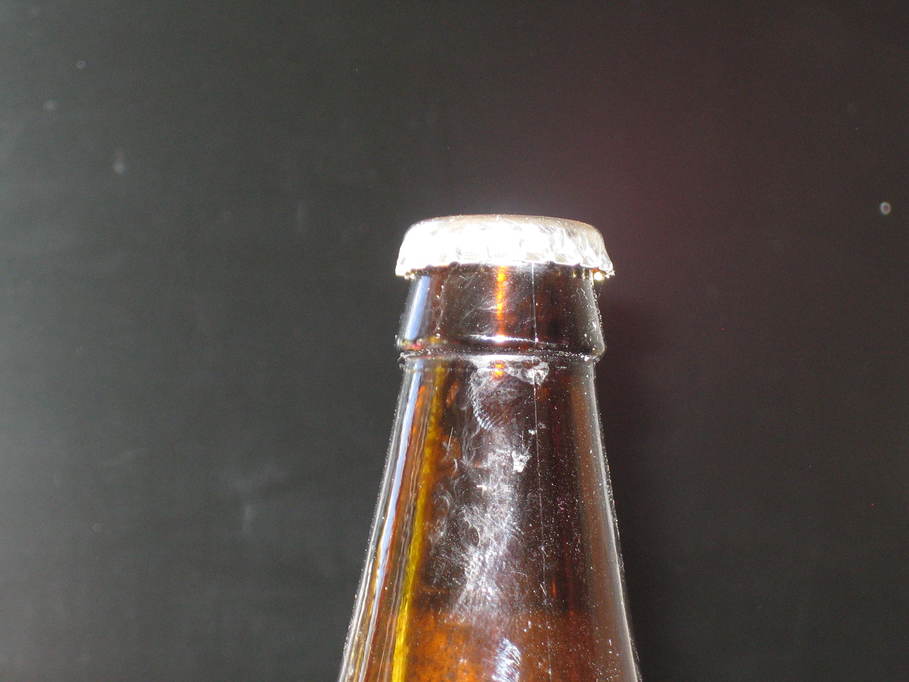 So unhappy with that I also thought I'd give this one a try. Can't recall where I got it at the moment: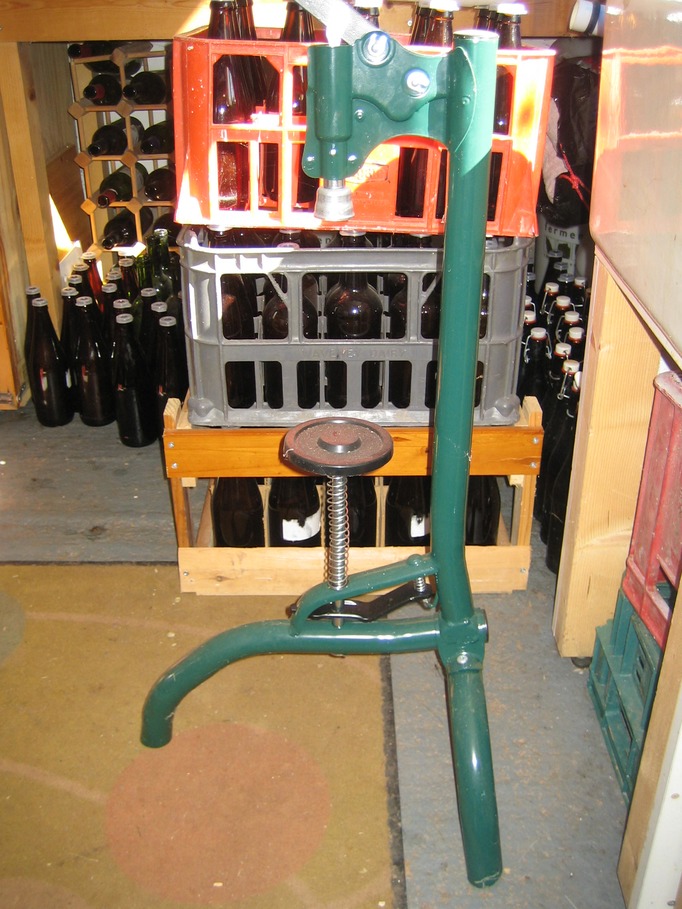 This one doesn't mind a bit of variation in the bottle sizes and does a good job of crimping on the caps, very similar to my "old faithful" and also holds them inside the crimper with a magnet which is handy.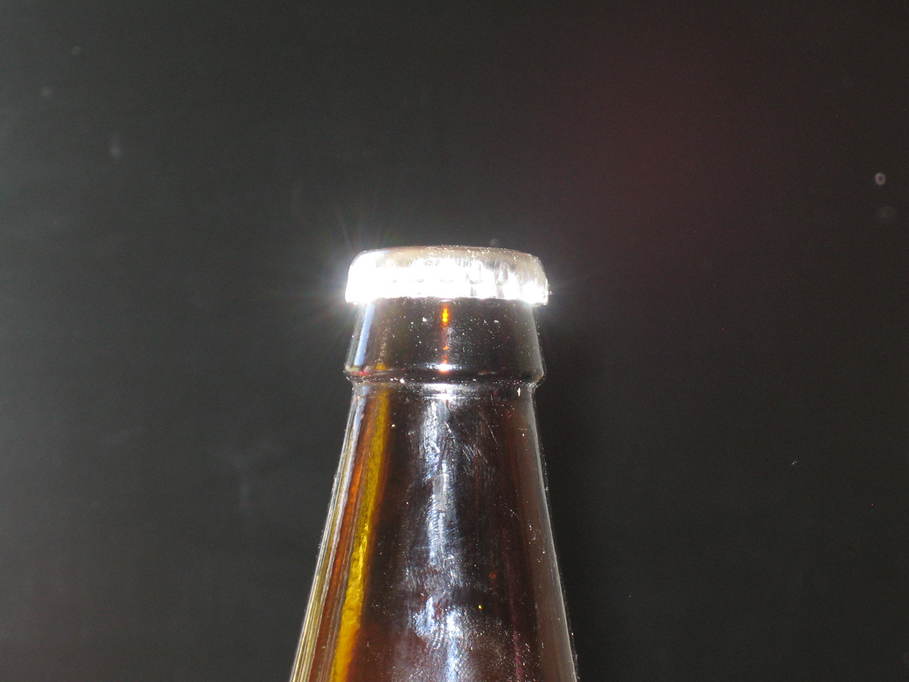 However, it regularly seems to get the caps wedged inside the crimper, either leaving the bottle requiring a sharp tug to release or in danger of dropping out as the lever is raised.
Are these common problems? Are there workarounds? Or should I just stick with the original capper?
James