I use a kettle lead to power my HLT, a peco services, bucket with a 2.4kW element.
This happened the other day: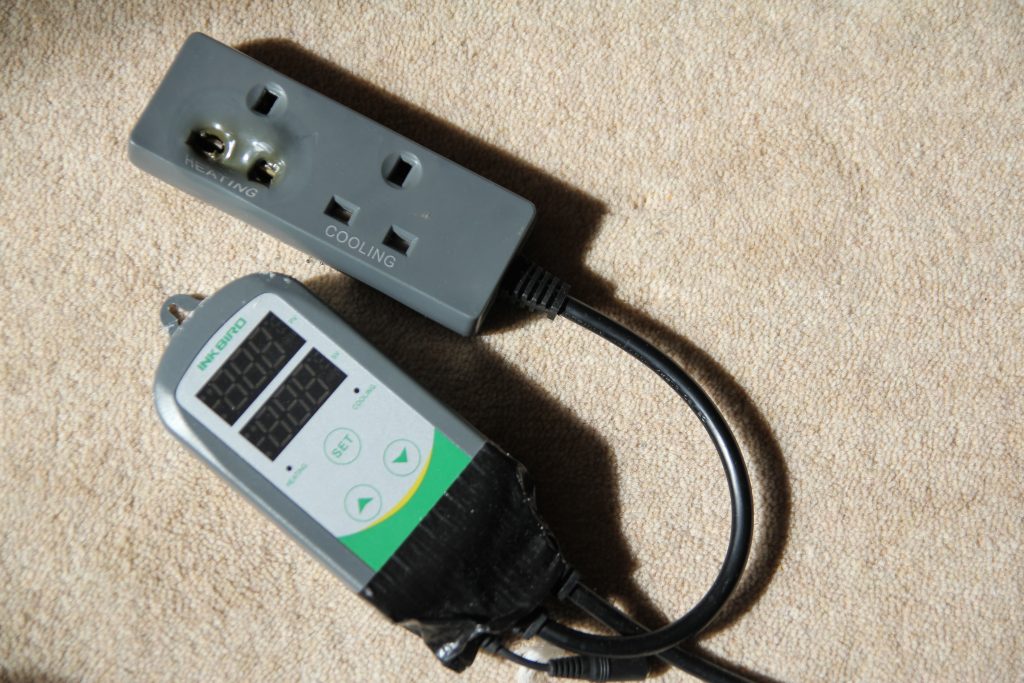 I found there seems to be a type of kettle lead designed for powering hot appliances. I'm going to have to get one of those
from Peco.
Anyone else experienced a plug getting very hot before like this? I'm not sure what's the difference between 'hot' designed leads
and 'cold' ones. I was thinking could the heat from the element be able to travel through the copper wires through conduction?