I've not on here actively for years but now i have some weekends free again i thought i would carry on with building my HERMS rig.
I had forgotten how much stuff i had bought and just threw in the back of a draw, not a clue now how it all goes together now!
I know i had some PT100 sensors somewhere and other bits and bobs but just cant find them.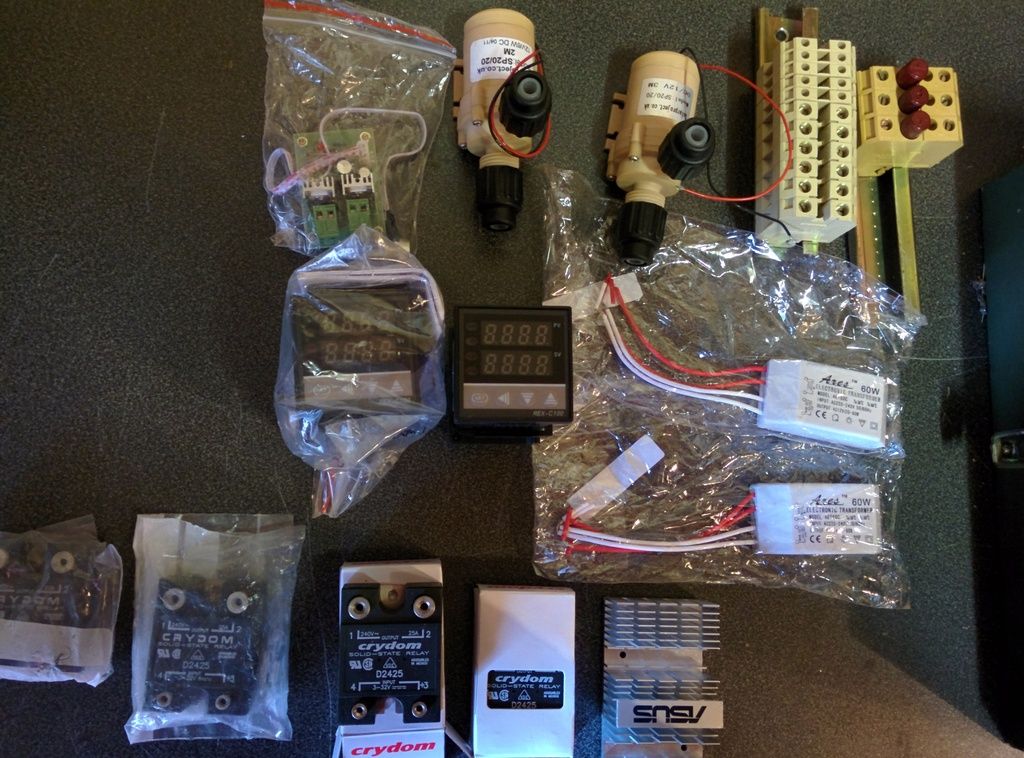 I better get researching and building my temp controller