Contacted norman and ordered a perlick flow control tap for this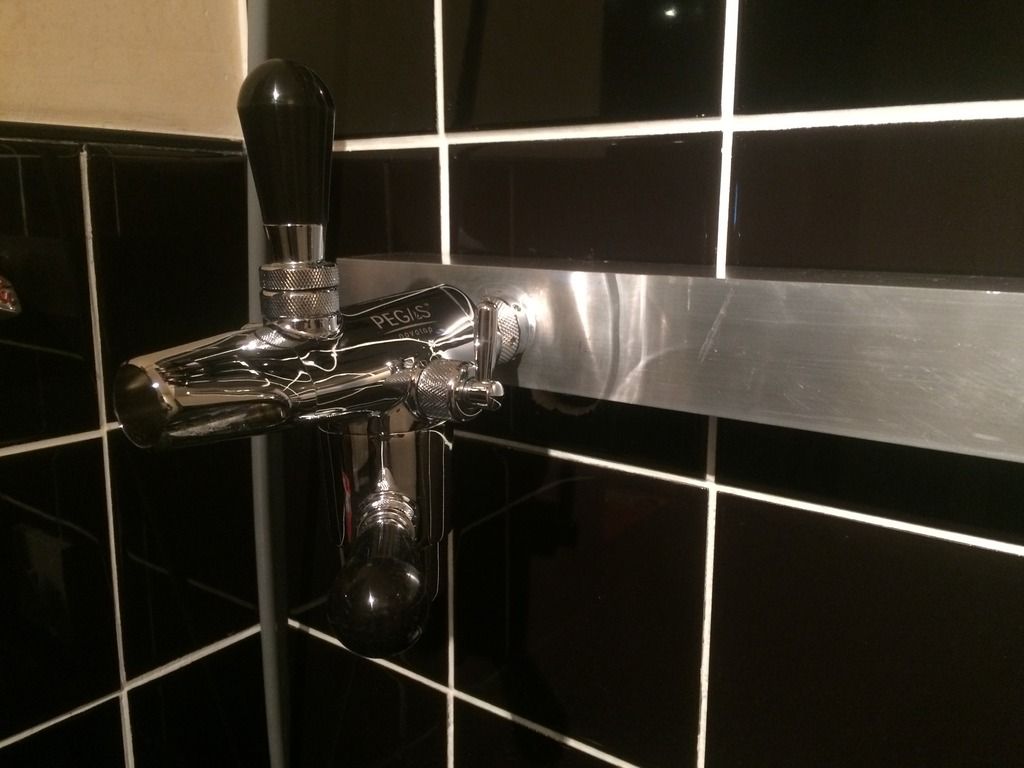 [/URL][/img]
---
It's definitely Lock In Time
Posts: 6752
Joined: Thu Nov 17, 2011 3:22 pm
Location: North Norfolk: Nearest breweries All Day Brewery, Salle. Panther, Reepham. Yetman's, Holt
D4nny74 wrote:Contacted norman and ordered a perlick flow control tap for this

[/URL][/img]

Looking good.
I am "The Little Red Brooster"
Fermenting: I Am A Patriot (Lacons Patriot clone)
Conditioning:
Drinking: From Russia With Love (RIS), Peaches, Reasons To Be Beerful, Someone, Somewhere, In Summertime
Up Next: Twist & Stout, Reasons To Be Beerful (Part Two)
Planning: Autumn drinking Beer.
---
All finished, can't wait to use it in anger

, next plan is first BIAB in a week, think I have everything

, cheers all for the advise
---
bobsbeer
Looks nice and shiney. Better than my plastic China one.

---
Yeah not bad for £50 , well thats what this missus thinks


---
cosy101
Do these work with glass bottles as well?
---
You need to adapt a washer to do glass bottles
---
25mm washer , I will try and take a pic tomorrow
---
---
samcal
Hi, What did you use between the novotap and the perlick tap, is it just a short beer shank? Did Norm supply it?

Thanks

Sam
---
---